Handmade album for girl Princess SOLD
Item number:100003
Very beautiful and stylish album for a girl (not yet a teenager but already not a baby). Princess theme is the favorite for every girl. And it is still the hand made album with a unique each page. It will save for this girl the best moments of her childhood: friends, school, hobbies, favorite outfits... Everything that seems really important for a girl of this age. Try to keep her interesting life and the best moments in this album and she will appreciate it when she grow up.
Size: A4 (21*29 cm)
For 35 pictures 10*15 cm
This photo album has been sold.
Pictures:22
Do you have questions? Ask here
Related Items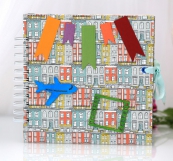 Album for boy
500 AED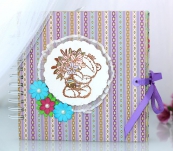 Album for girl
500 AED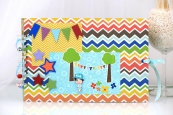 -20%
Album for a boy 4-12 years old
675 AED 540 AED
Viewed Items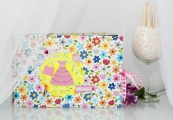 -20%
Handmade album for girl Princess SOLD
675 AED
540 AED