Why Should I Outsource a Business Consultancy?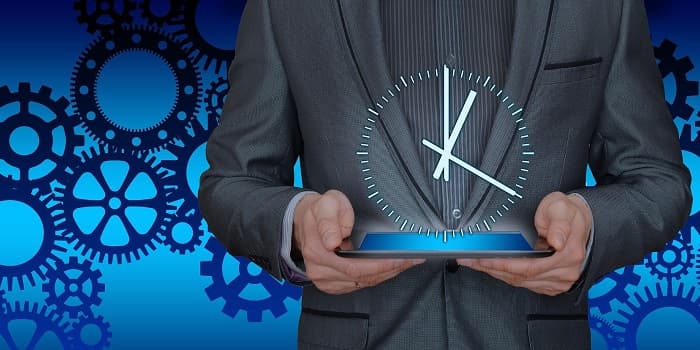 With plenty of data floating online, we often have clients ask us about the importance of hiring a business consultancy firm, especially when it's all easily available. Ironically, this is the main purpose as to why you should be considering hiring a professional and reliable business consultant in Dubai like Viva Consulting. It can be an intimidating and time-consuming process with so much information at hand because you need to gather all the information yourself and also recognize what is real and what is not.
Many companies claim to be the best among others, but you need to be sure before making a final decision. They need to have a consulting and advisory background, which, not so surprisingly, many of these self-acclaimed businesses lack. Some might even go out and offer you services that you don't need. With that in mind, we've prepared this guide that will help you understand the need of hiring a business consultant.
Knowledgeable Team
As a reliable business consultancy, we have a team of certified experts who are well aware of every aspect of a business. They are updated with the latest rules and regulations, changes in the market, legal documents, and more. Hiring a professional business consultancy could be the best decision you could make for your business.
Updated on The License Types
When setting up a company in Dubai, you need to understand that there are a different license and registration types. The right consultant will have the required knowledge and will advise you accordingly, depending on your type of business. They will also fill-up and submit forms on your behalf.
Save Time
When you partner with a business consultancy, you eliminate the additional amount of time that would otherwise go into the additional aspects of your business. They efficiently handle those areas, while you can focus more on the key areas of your business. Given that they do the majority of the work, they ensure most of your time is saved.
Relevant Experience
As cited earlier, most companies lack the knowledge required before starting a company. You would certainly need assistance and the guidance of a professional who can help you through the way. It takes special skills and years of expertise in the business consultancy field to be able to offer someone the right guidance and pave their way to a successful journey. They have the required information and can keep you updated on real-time dynamics and other information related to your industry.
Draft Strategic Plans
It is vital to conduct a comprehensive study of the market, as it helps you understand areas that need improvement and also help build a successful strategy. The results of the study will assist you in drafting out a well thought strategic plan. The best part is all of this will be conducted by the business consulting firm.