What Must You Ask Your Kitchen Designer?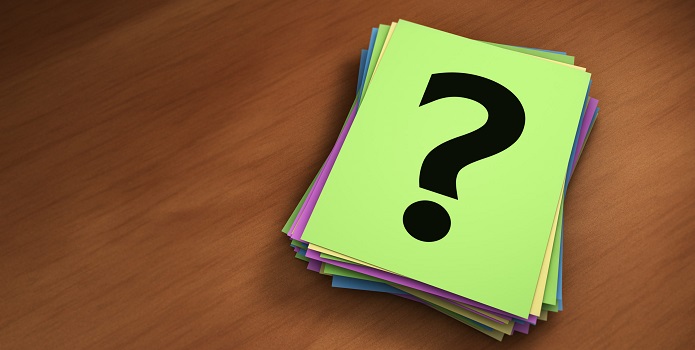 Hiring a good kitchen designer is not as easy as it sounds. A good kitchen designer is one who will help you bring your vision to life while working within your budget and is definitely money well spent. It is imperative to make sure you are hiring an exceptional kitchen designer, so you won't experience any regrets and your kitchen design comes to life beautifully. Envisage kitchen showrooms Dubai is a great place to start when seeking a dedicated and competent Kitchen Designer. Here are some questions to ask your kitchen designer.
Can You Work with My Budget?
There is no use planning to design your kitchen if you can't afford it. Discuss your budget with your kitchen designer and ask them if it sounds realistic to them and if they can work with it. Don't go out of your way to increase your budget as that will only inconvenience you and make the process less enjoyable.
How Much Experience Do You Have?
Experience matters when it comes to design. Experienced kitchen designers are better equipped to work with your budget needs and get you the best deals. An experienced company would also have a better opinion of what will work and what may just be the opposite of it and can offer you suggestions accordingly.
What is the Duration?
This depends on you and how much time you have for your kitchen designs. If you need it done and ready by a certain date, then this is definitely an important question to ask. If you are not in any rush, it would still be nice to hire a designer who is time-efficient and won't take too long. The faster your design is completed the better.
How Many Ideas and Options Would You Give Me?
One advantage of hiring a professional designer is that they always give you different options and ideas so you can have a variety of options to choose from especially if you are on a budget. If your designer can give you different options, then this is definitely a big upside.
Can I See Your Past Work?
Seeing the past designs your designer has worked on can help boost your confidence. Ask them for references and if you can pay a visit to the places that have similar designs to the one you want, that would be a great benefit too. This can help you determine how good their work is and if you would like to work with them.
The questions you ask your designer to determine the agreement you make and your overall confidence in them. Establishing their past experience and quality of work beforehand is crucial.