What Are the Steps to Follow When Leasing a Car in Abu Dhabi?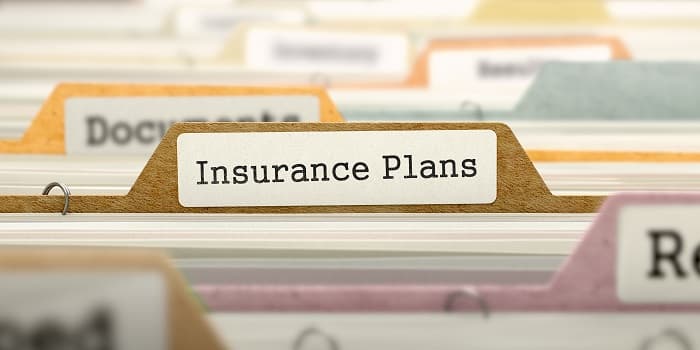 Nowadays, leasing a car seems to be a more viable option as opposed to purchasing one. From saving on high maintenance costs to other related expenses, especially in today's financially trying times, this sure comes as a benefit. Cars are leased out for various reasons, including the daily commute to work or to attend meetings in far off locations. Tourists also find it more affordable and convenient than relying on public transport for all their travel needs in the country. With all things said, here are a few tips to follow when opting for a car lease Abu Dhabi at Quick Lease.
Inspect the Vehicle
The first and foremost thing to do when looking at cars to lease is to conduct a thorough inspection and see their condition. Ask the car lease provider if you could take a test drive in the vehicle to understand how well it performs. You also have to make sure there are no damages, and if you happen to spot one, either take pictures as proof or immediately notify the dealer. This way, you won't have to take the blame and pay additional for a fault that is not yours.
Enquire About the Security Deposit
Another essential factor to check before signing your car lease document is understanding the terms of the security deposit. It would help if you asked them about factors concerning the price, return date, and any other condition that may impact this deposit. These security deposits are made to assure the company of receiving payment and the car lease on time. Failure to do so will result in losing out your deposit.
Enquire About the Insurance Plan
Prior to leasing a car, you need to check about the included insurance package. Make sure you have read all the terms and conditions and understand it wholly before going ahead. This is especially vital for visitors in the country, so you are aware and prepared to tackle any issue.
Read Through the Terms and Conditions
While this may sound obvious, many car renters fail to do this step and end up with an unpleasant car rental experience. It is essential to check through all the terms and conditions states on the lease agreement carefully. If you are uncertain about a specific point mentioned, ask the consultant for more details to avoid confusion. Another reason why it's important is that they might have a clause referred that is not in line with your requirements. Therefore, it is better to go through it a couple of times before signing any document.