Qualities of a Professional Yacht Rental Company
​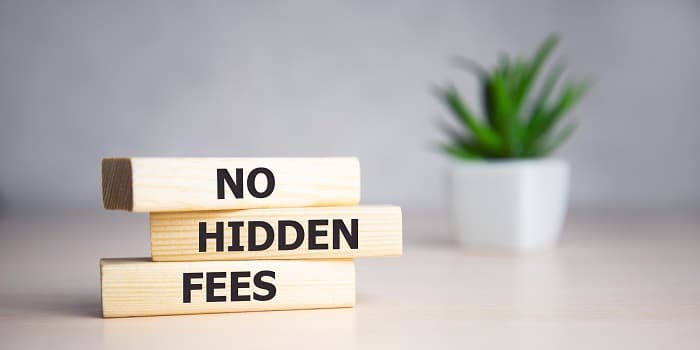 We all know that Dubai is widely known for its stunning skyscrapers, luxurious hotels, and supercars. However, those who seek an escape from this may opt to charter a luxury yacht on a calm sea, away from the hustle and bustle. These yachts are surprisingly affordable, allowing anyone to enjoy this unique experience. Since there are several yachts companies, finding the best yacht rental in Dubai can be quite a challenge. To help you combat this issue, we bring you a few characteristics to look out for when selecting a yacht rental.
Professional Crew
Unlike basic yacht rentals, a luxury yacht rental will always come with a professional crew. That way, you can leisurely enjoy your trip without any worries as they efficiently handle it all. Moreover, their experience and knowledge in this field allow them to deliver professional yet friendly service. They will address your requests and cater to all your needs.
Chef Onboard
When renting a luxury yacht such as ours, you can expect a professional chef on board who will prepare his specialties or can have the menu customized to your preference. If you have guests along, we can provide you all with a comprehensive five-star alfresco dining experience. Moreover, they will also cater to any dietary requirements, so feel free to let us know about any specific requirements.
Variety of Yachts
When looking for yacht rental, you would undoubtedly want to select a company that can provide you with a variety of options. That way, you have the freedom to choose a yacht based on your budget and other requirements. That said, if you come across a yacht rental company that cannot offer you a variety, then it's best to skip them and look for other yacht rental companies. It is also worth noting that most yachts may not be available during peak seasons, so it's best to book in advance.
No Hidden Fees
While renting a yacht in Dubai can be affordable for some, there are still few who have to prepare their budget when making this decision. In addition to the rental price, there are a few other costs involved, including taxes and any other special request that you may have. As a professional yacht rental provider, they should offer a transparent transaction and terms, so you are not caught by surprise by the final amount. There is certainly nothing more appealing than a company with a no hidden fee policy.
Value for Money
Given the high costs involved in renting a luxury yacht, the yacht rental provider should go the extra mile to deliver a professional service. It not only offers you value for your money but also creates a positive impression on your mind. It is a win-win situation for both as you receive quality service while they are ensured of more customers through your recommendations.